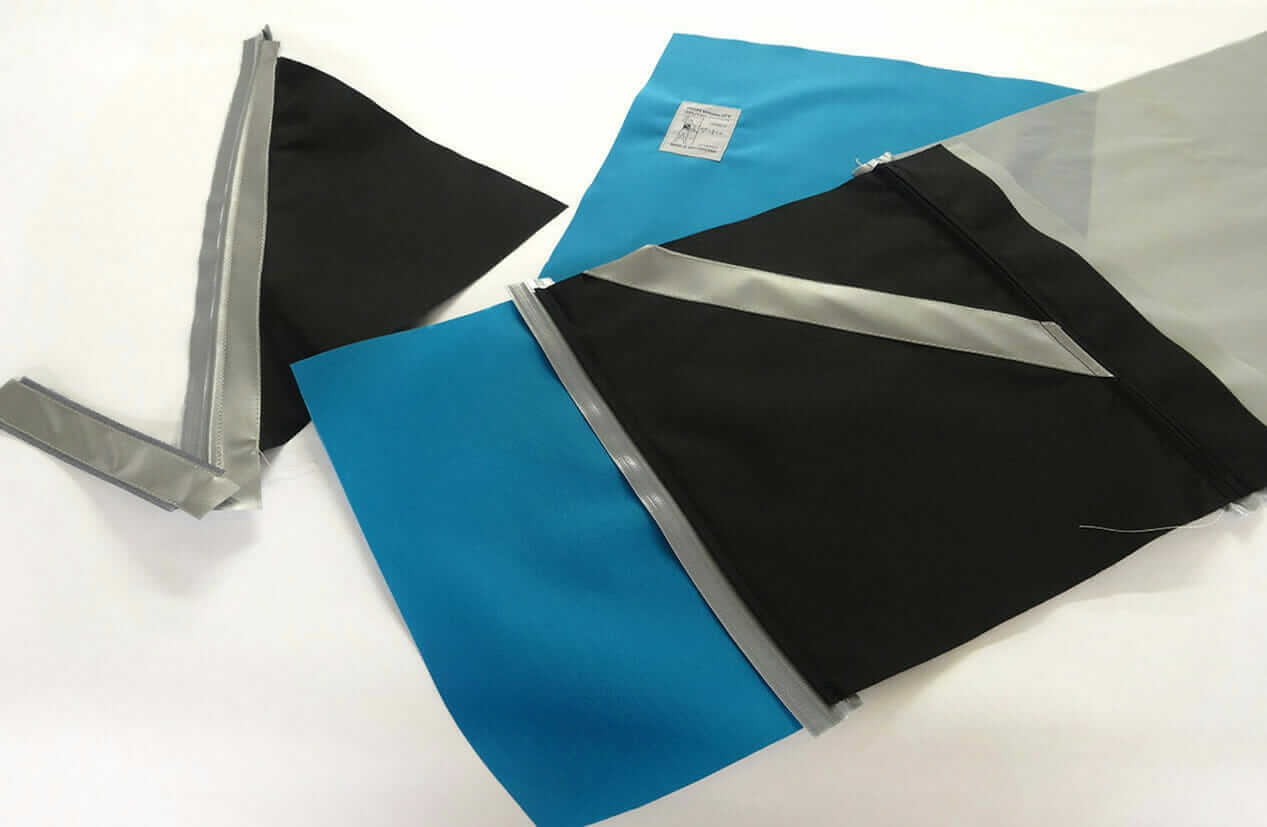 FAIR, EFFICIENT & SUSTAINABLE
Produced and designed in the country of origin for an efficient sustainable production cycle and above all to guarantee fair working conditions.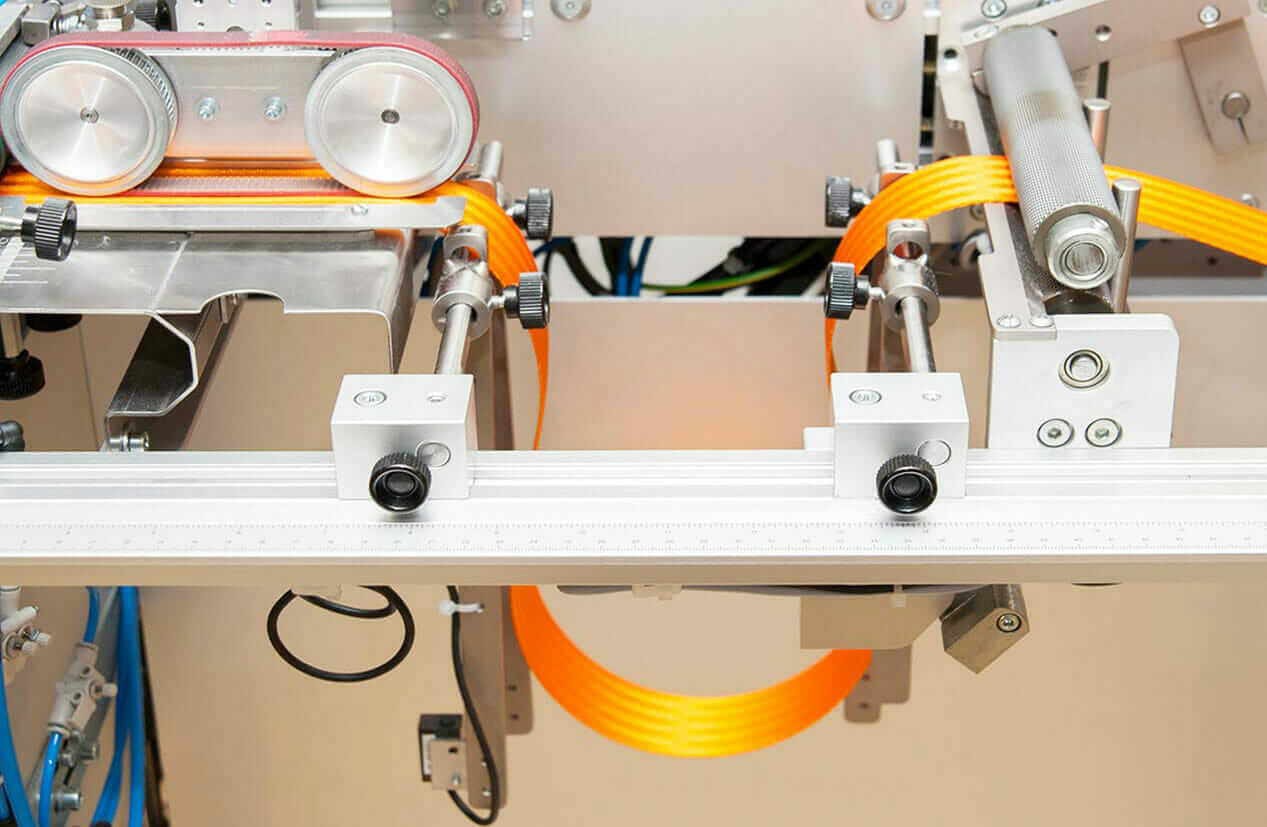 SWISS PRECISION & QUALITY
Our SPUTNIK bags are produced at Brüggli Textile in Romanshorn, Switzerland. Brüggli is a social program with the mission to reintegrate mentally and physically disabled people back into normal life. All products are manufactured on a high quality level under careful supervision.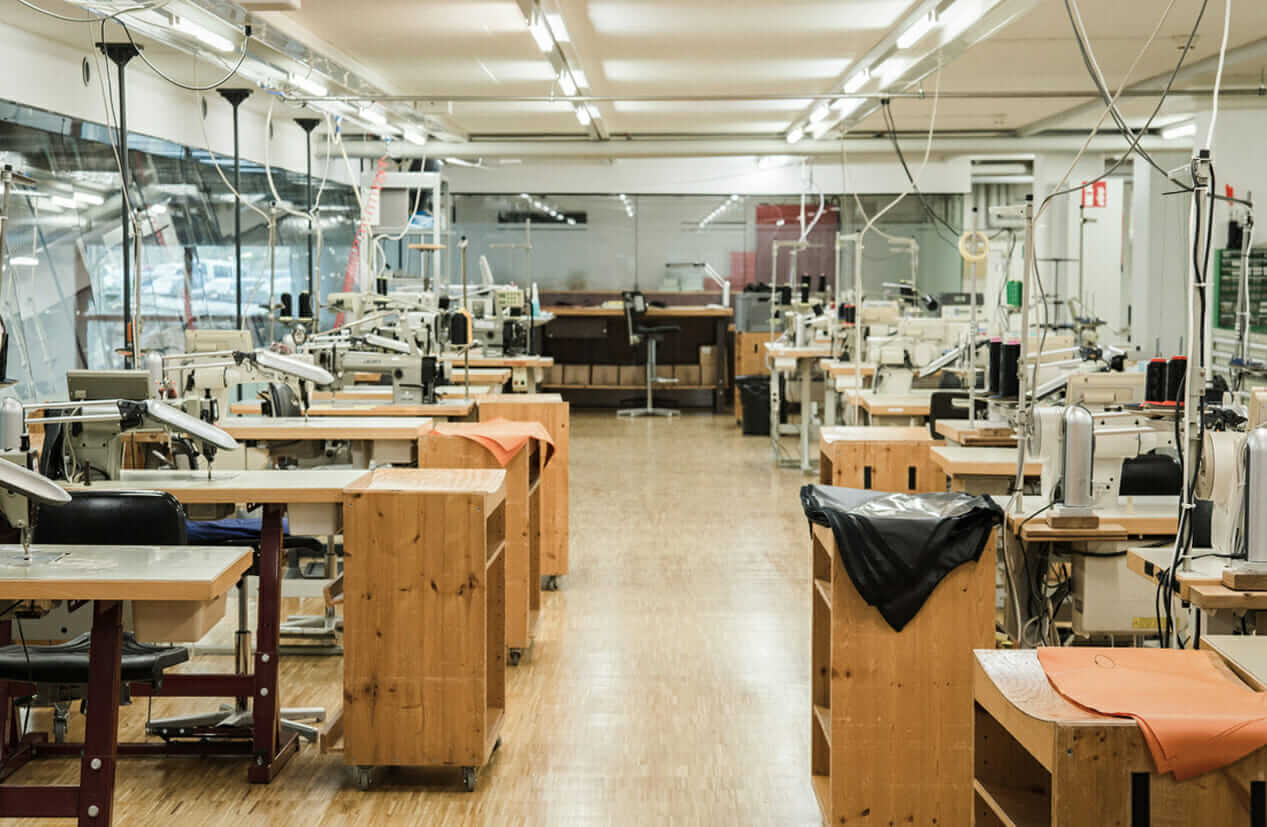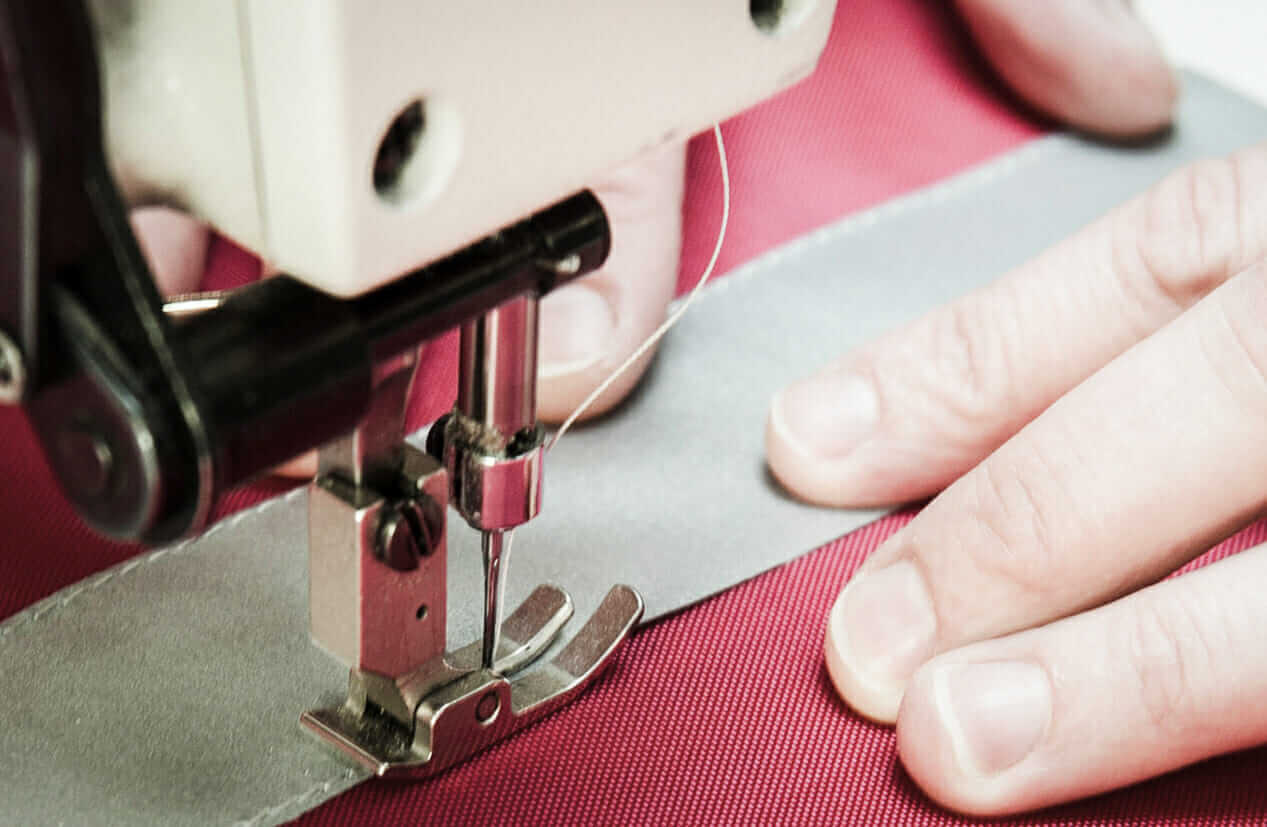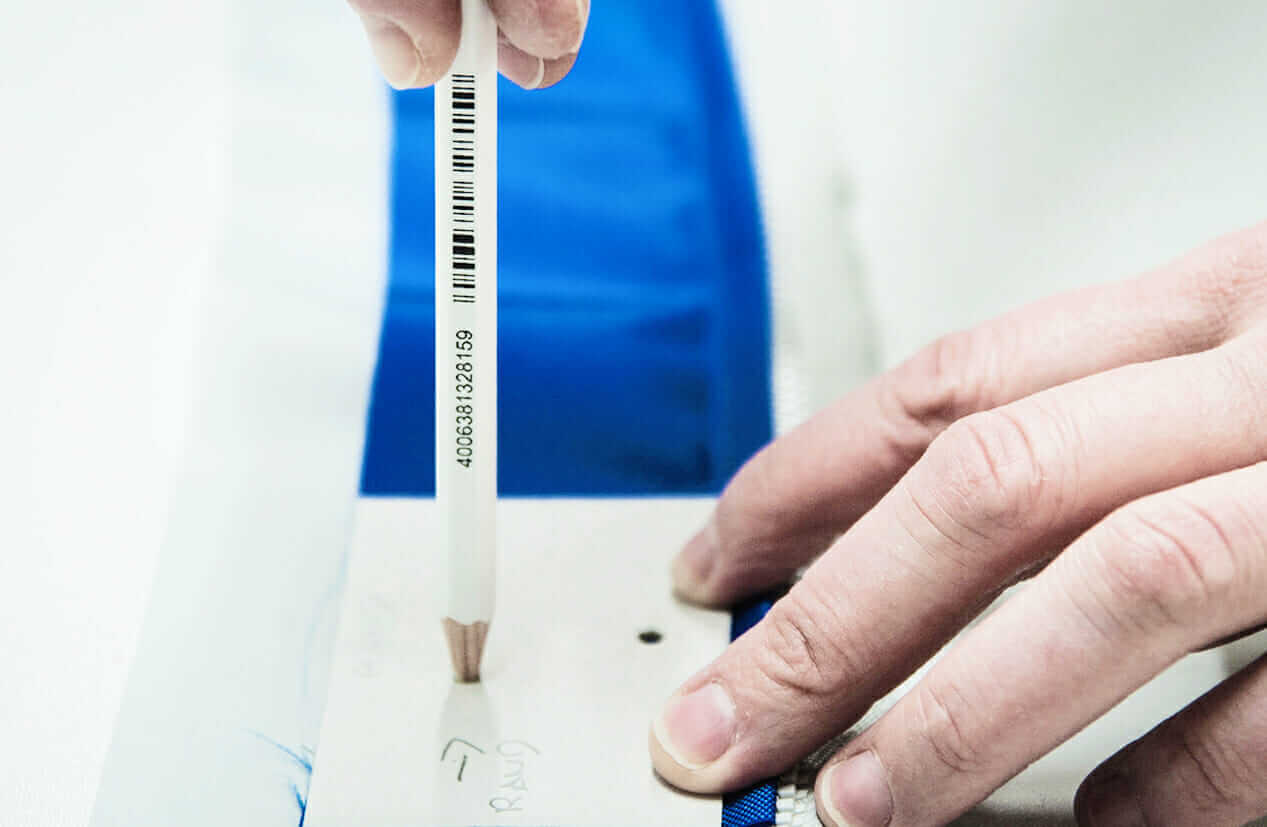 BRÜGGLI is one of the most versatile educational integration programs in Switzerland – broadly equipped. Giving people the chance to come back into daily work life.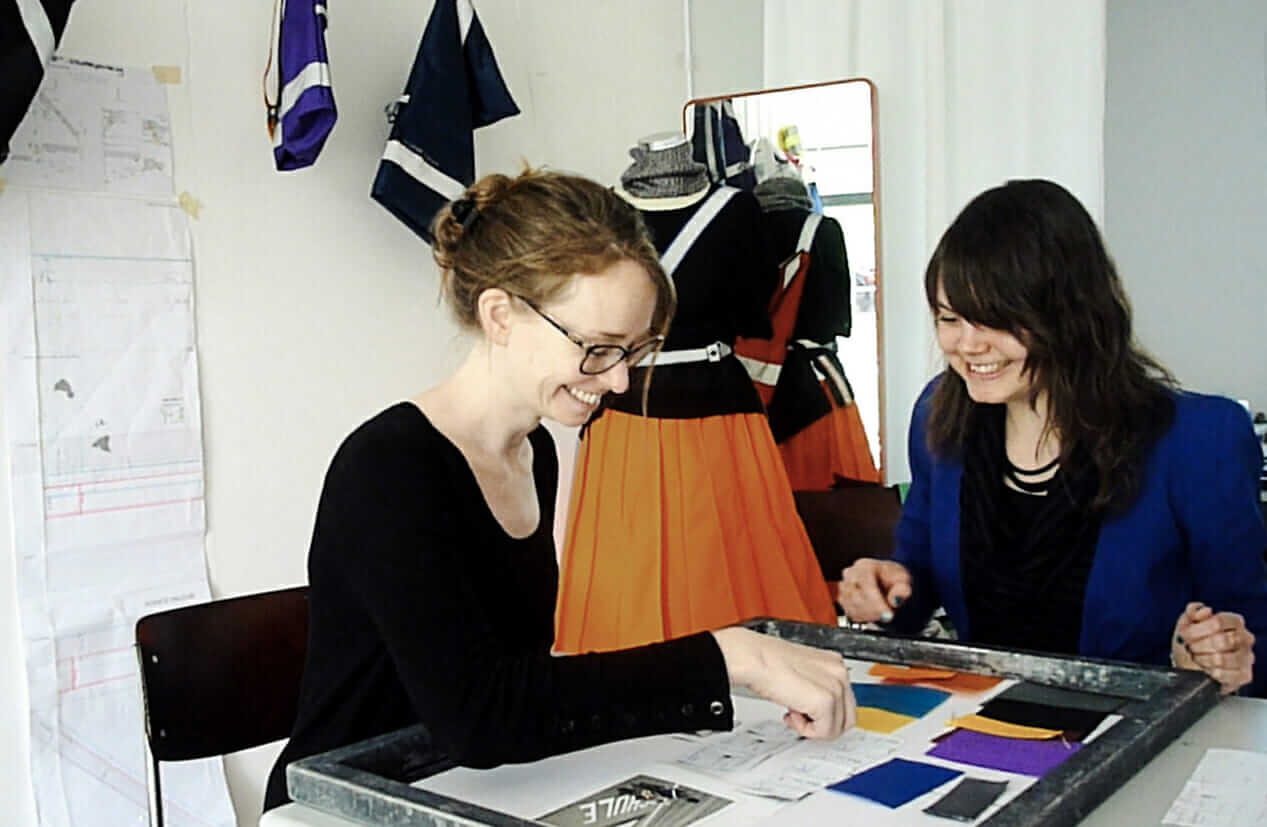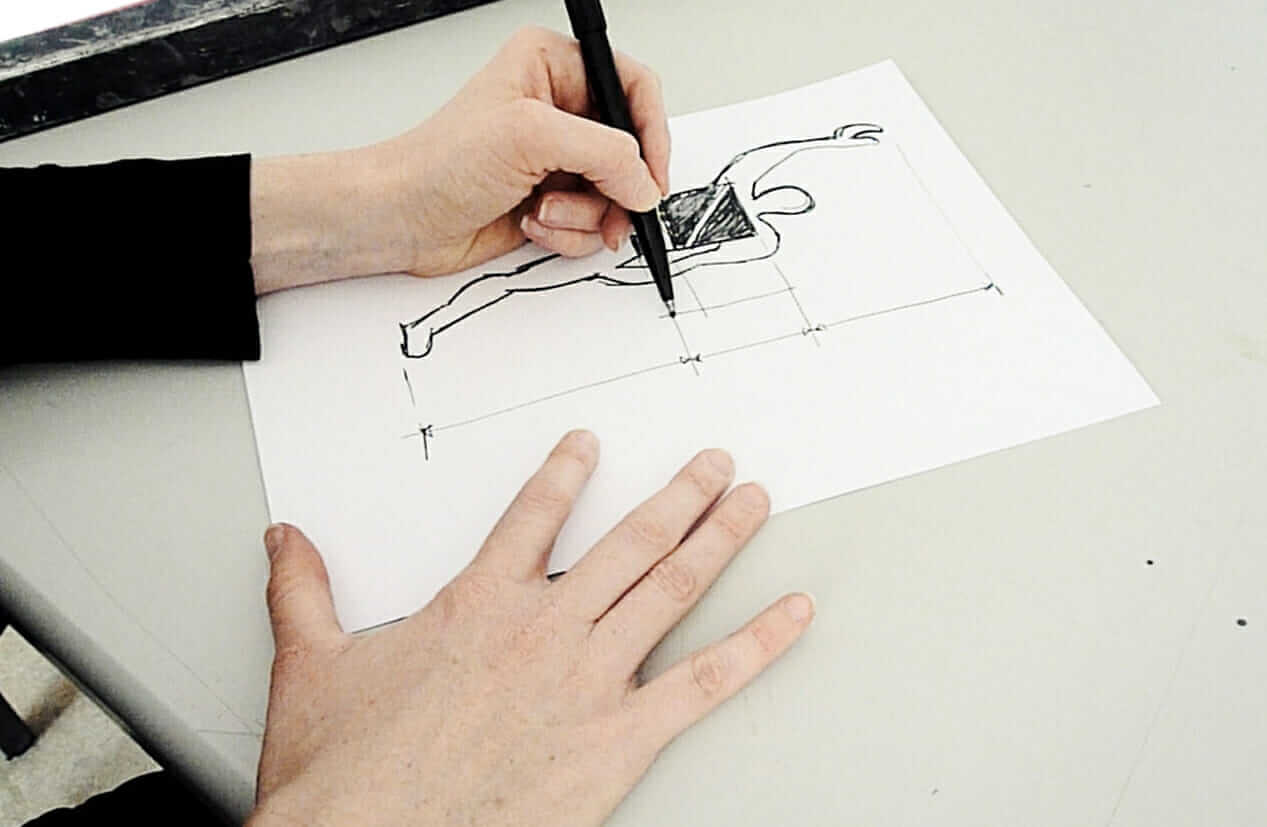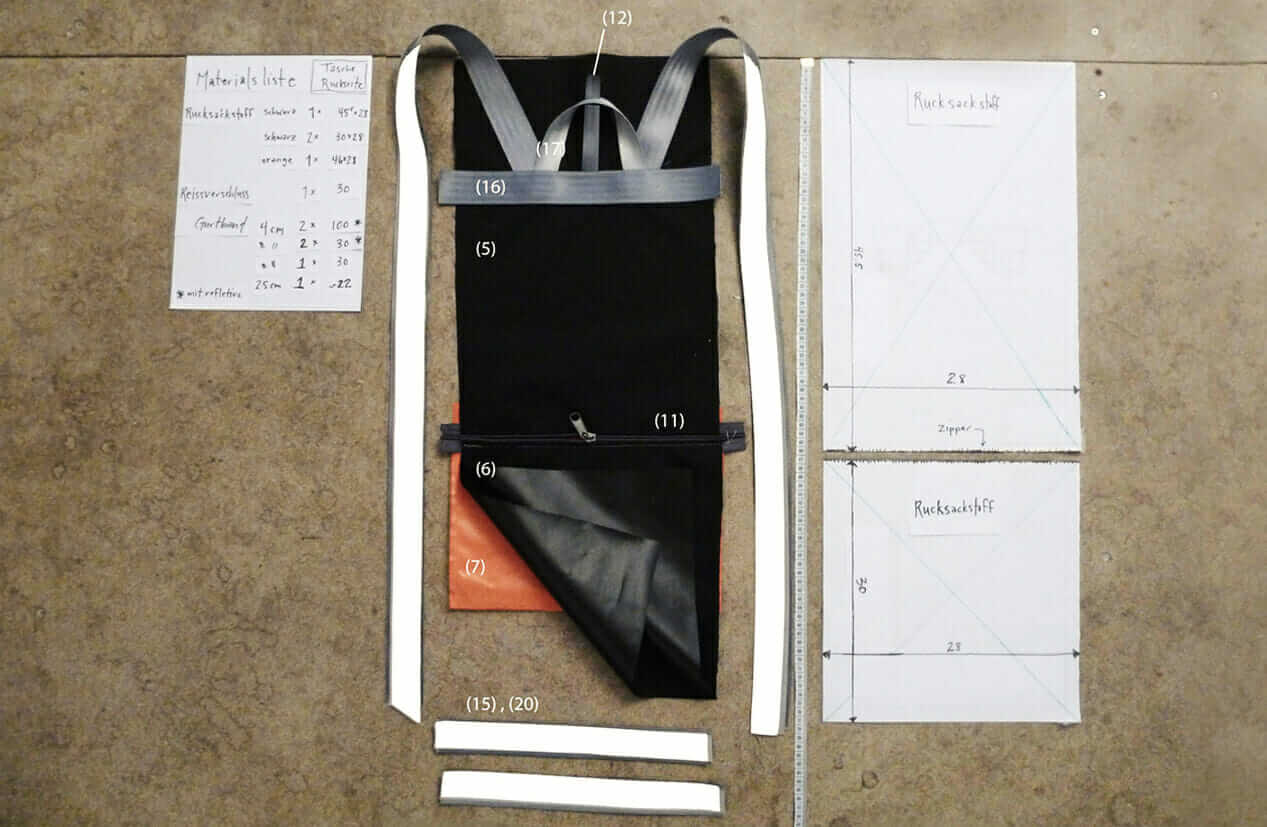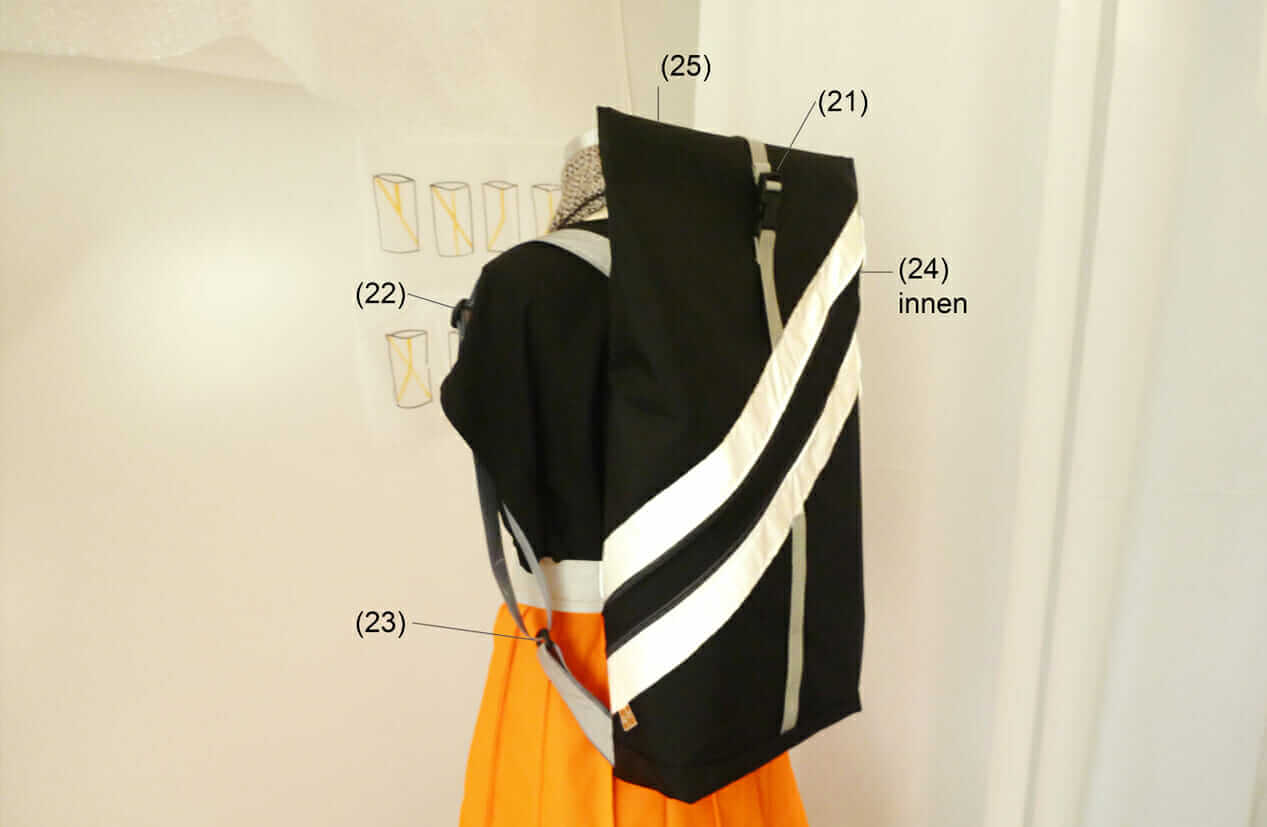 SWISS LABEL certified