BE VISIBLE, ORGANISED & FASHIONABLE
SPUTNIK ZURICH designs reflective multi-functional bags. Established in 2013 by architects Stefanie Sixt and Chelsea Morrissey in Zurich, Switzerland. Our minimalists are designed to meet the changing daily needs of urban cyclists, pedestrians and commuters.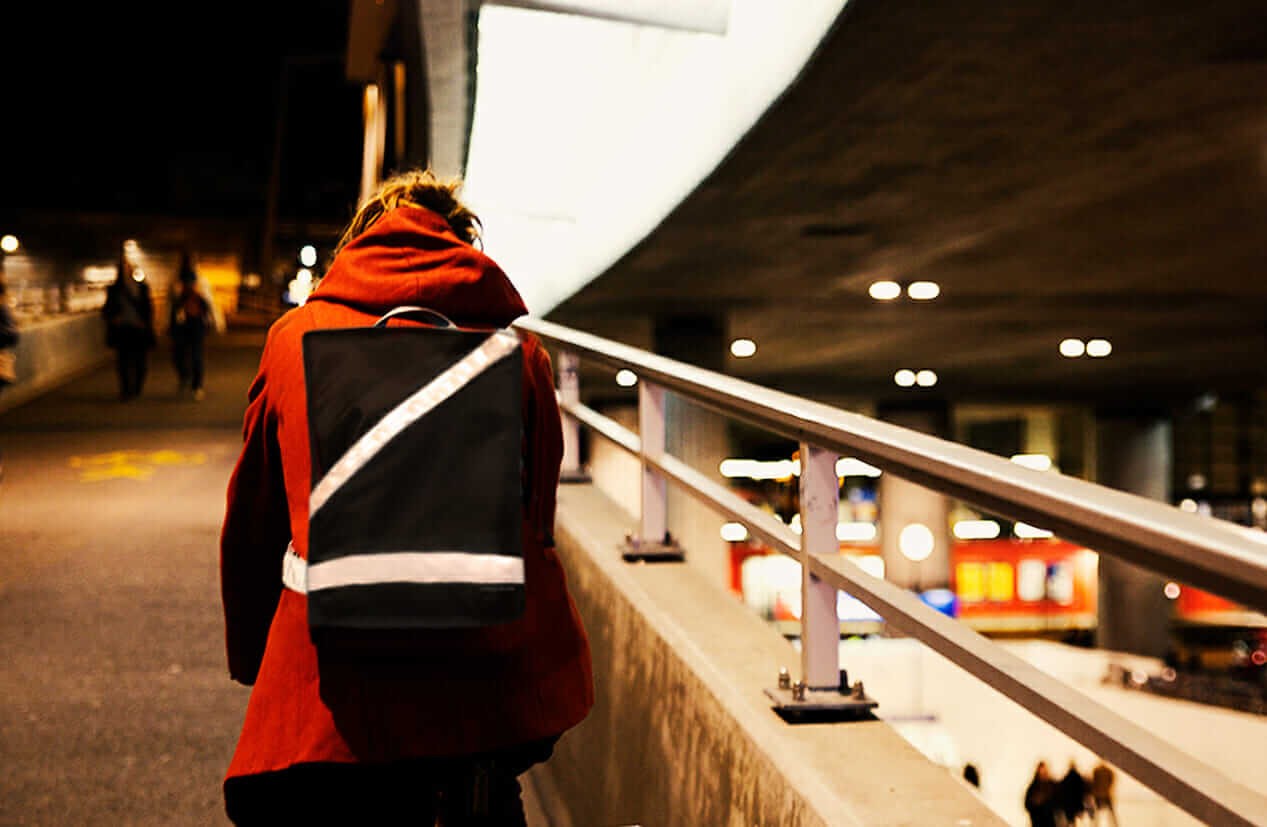 Providing a stripe of visibility for the added function of safety, our bags keep you both visible and fashionable.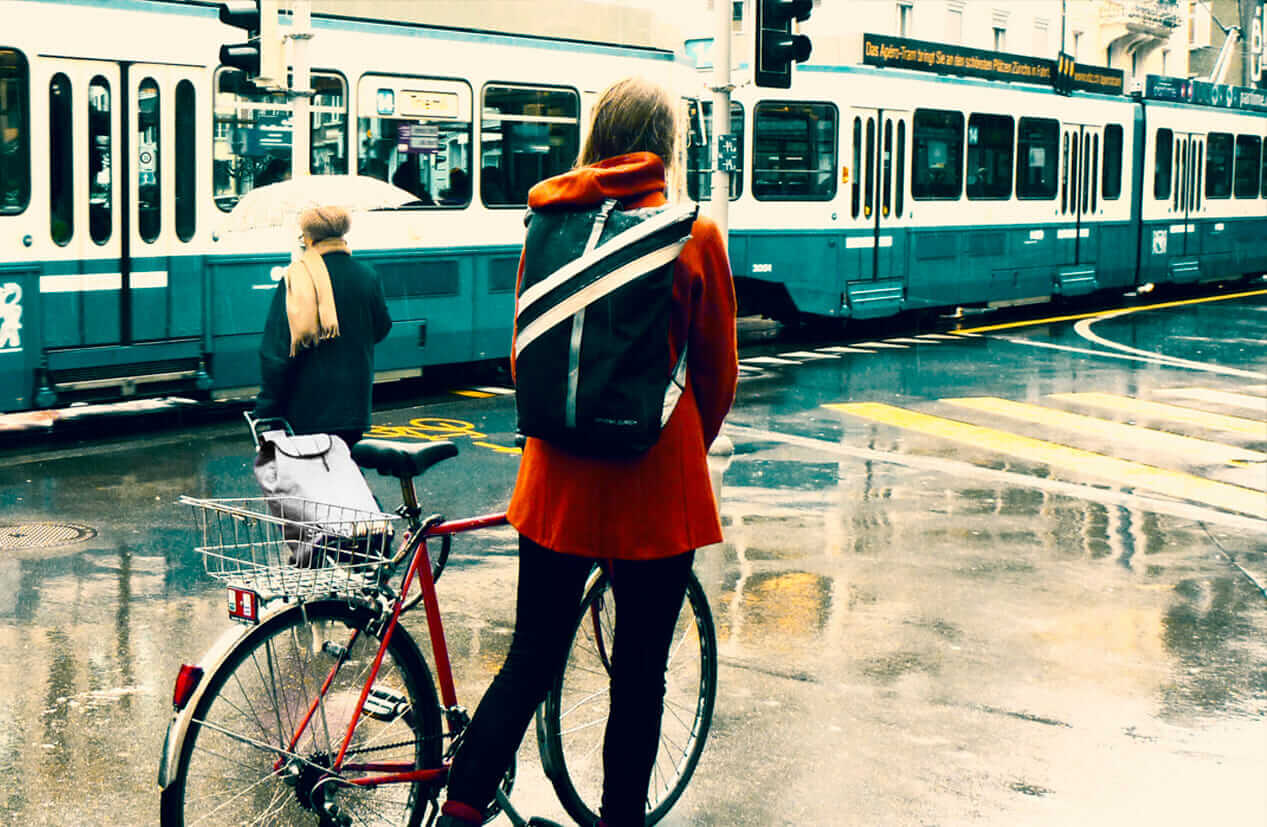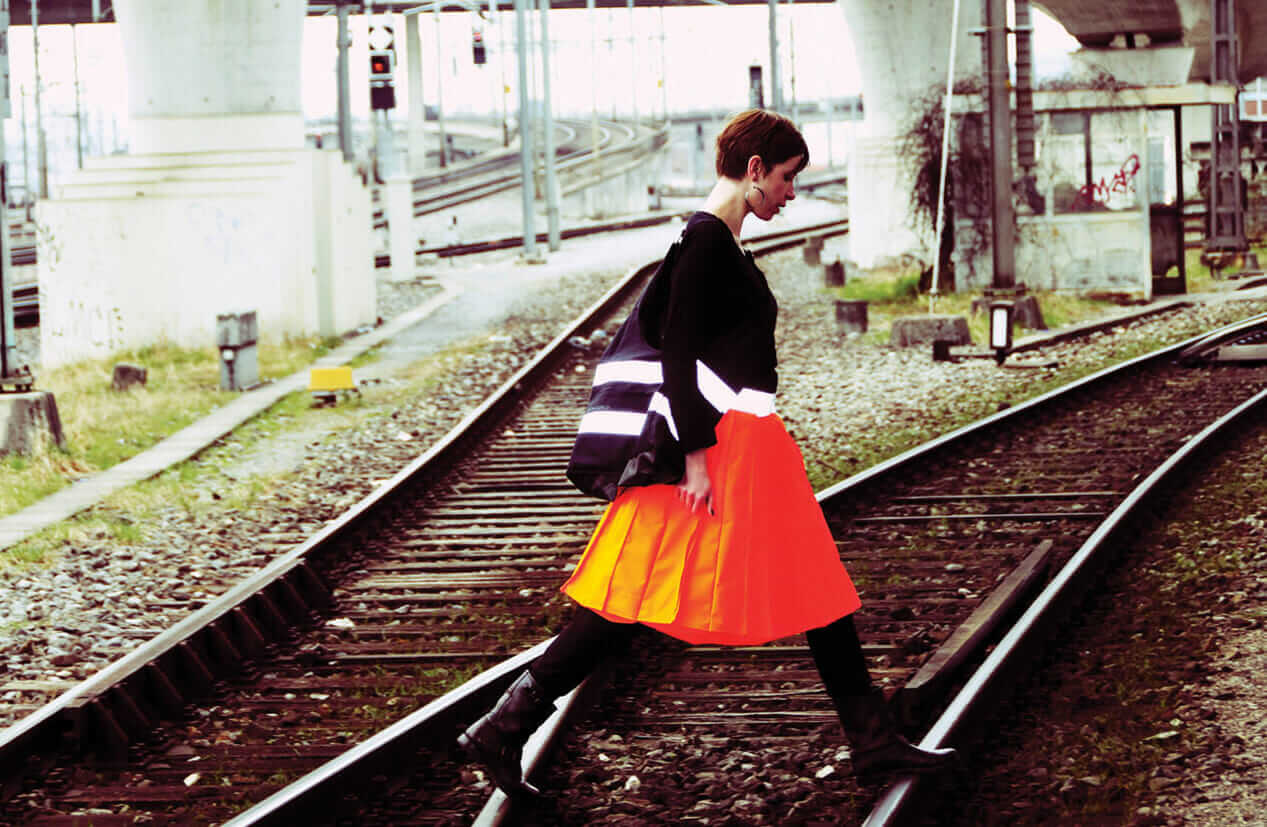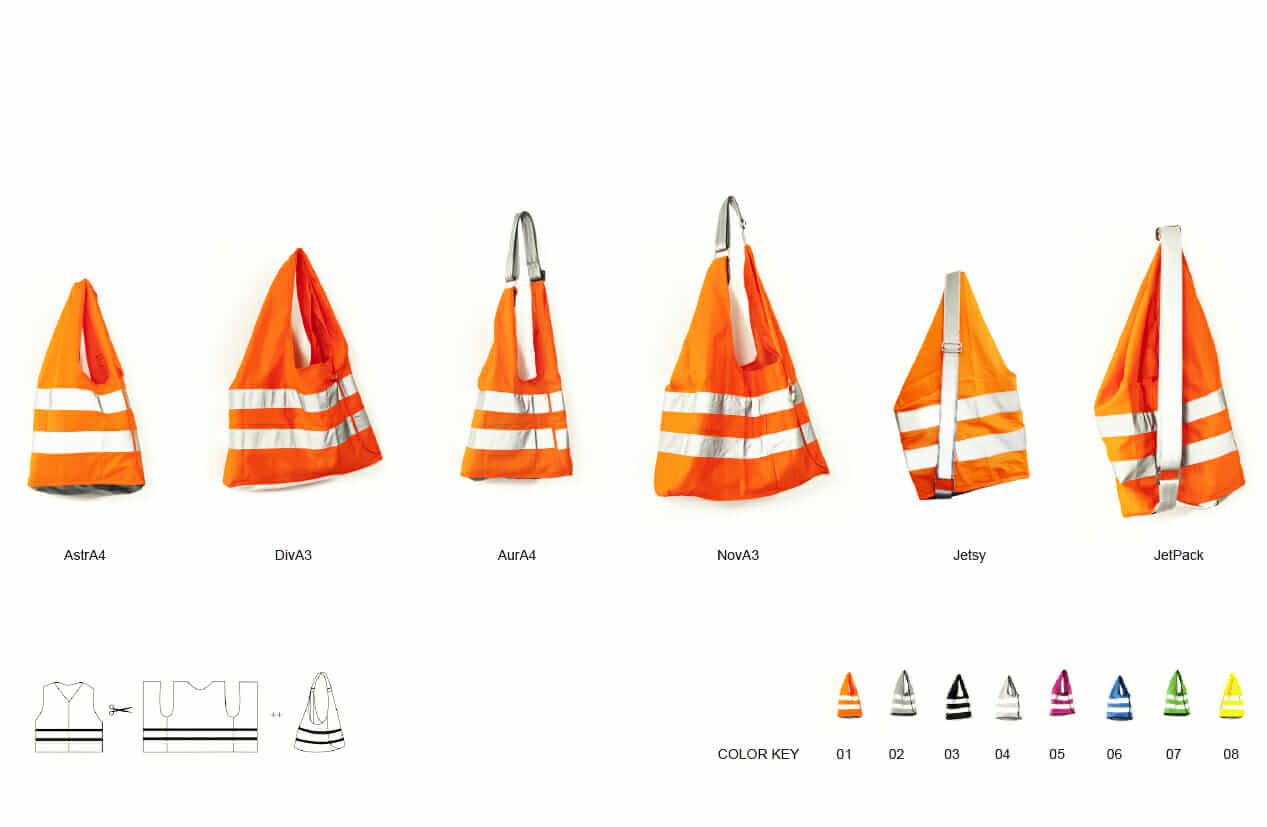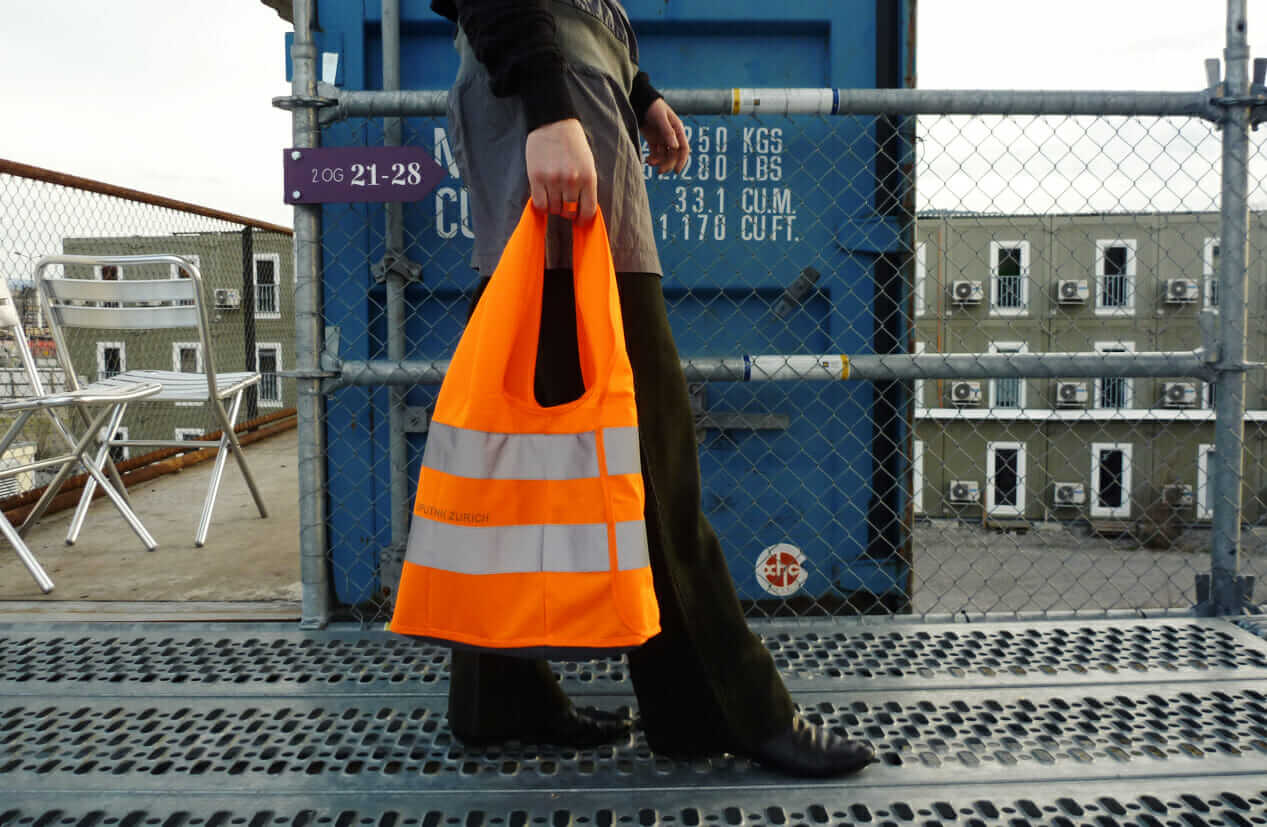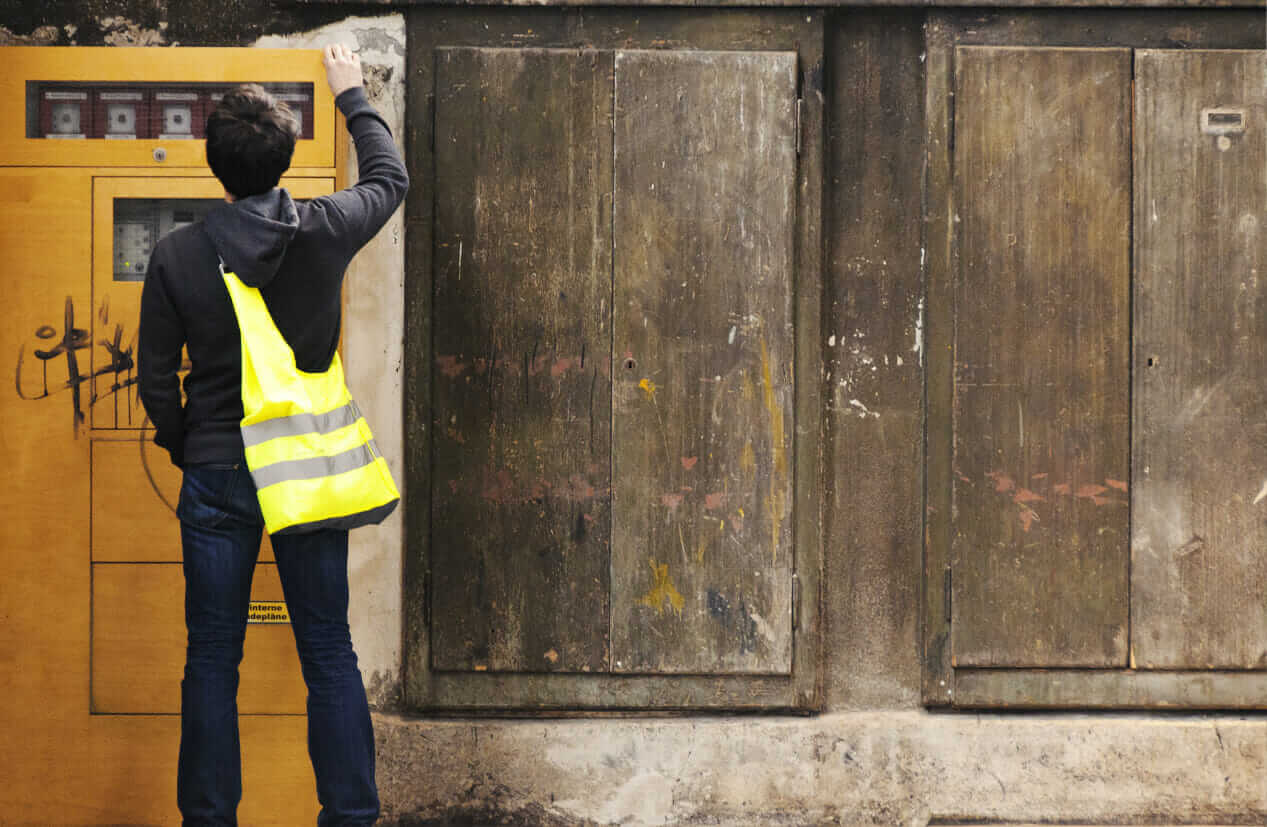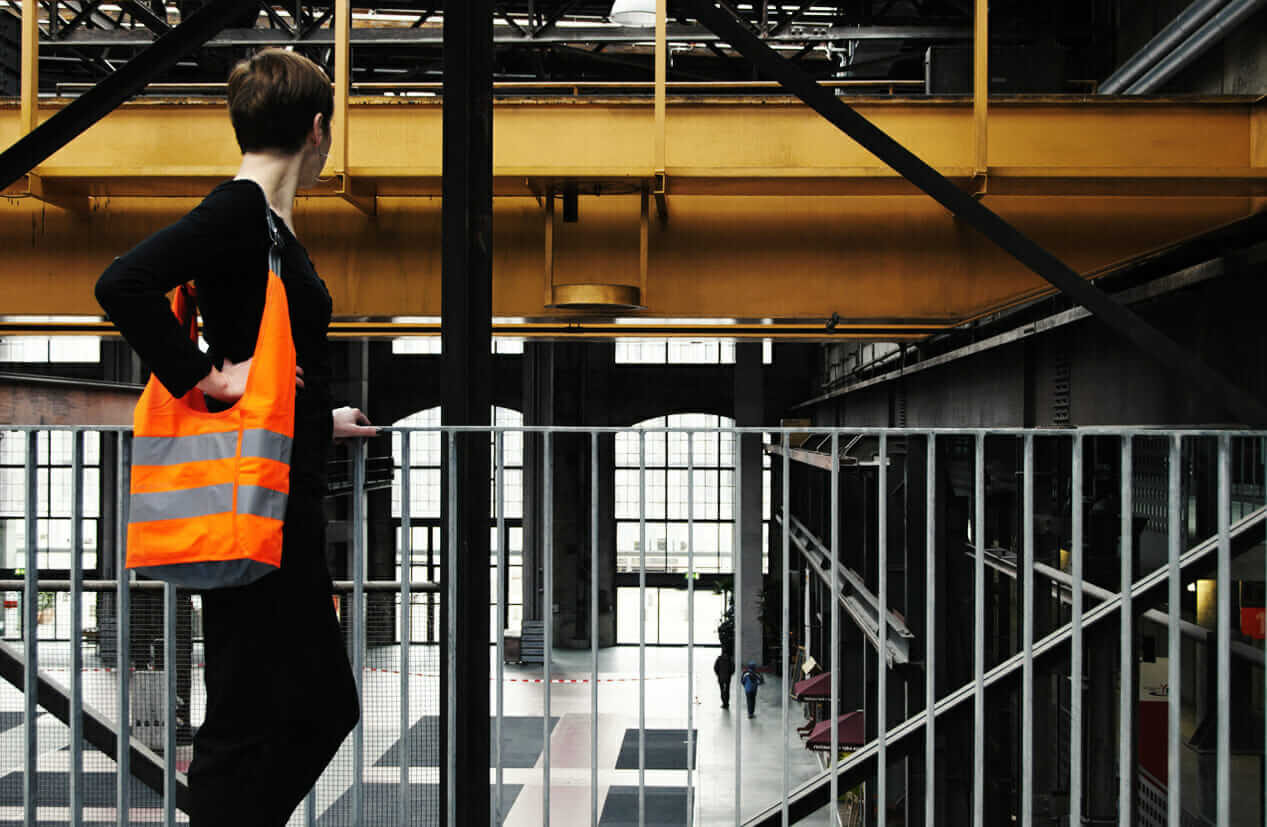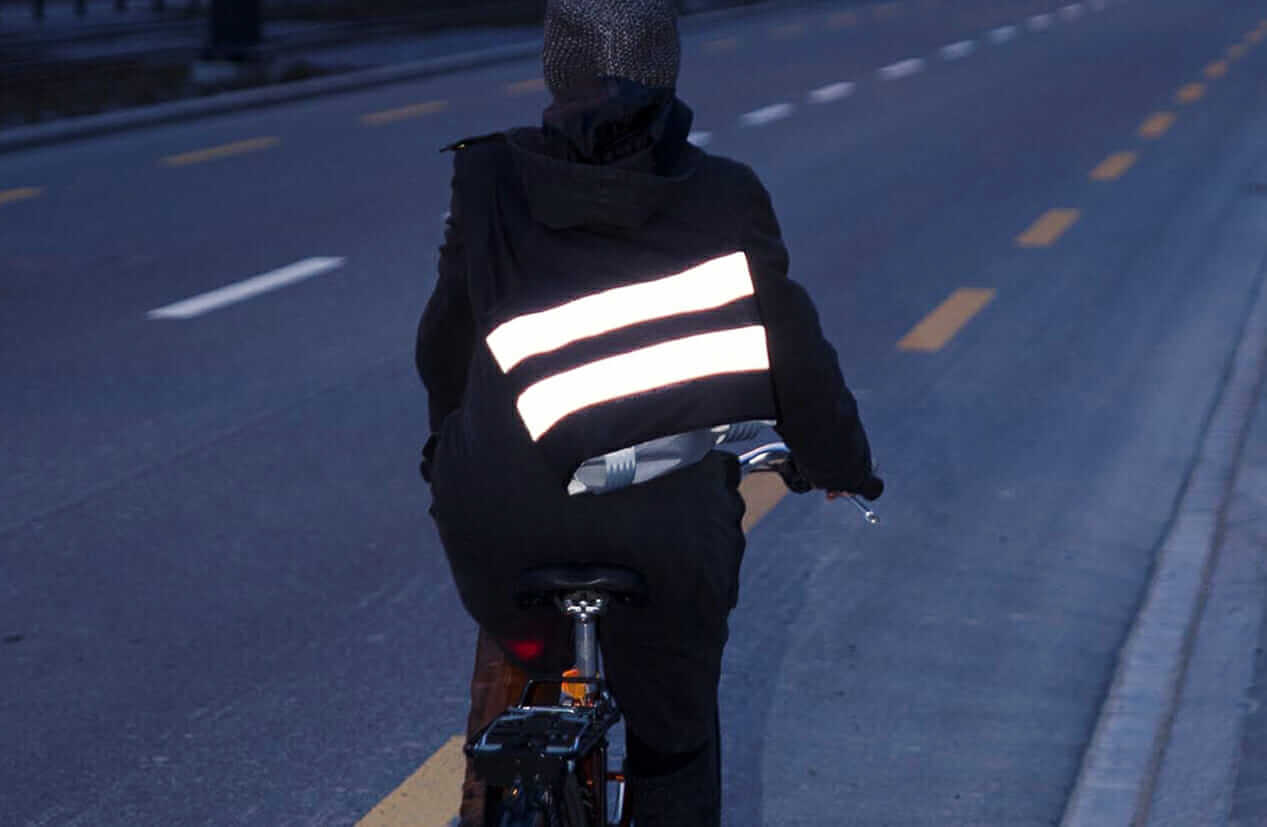 SPUTNIK ZURICH as a synonym for "companion and protection". Sputnik [ˈsput.nʲik] (Спутник, a russian word meaning "satellite" or literally "fellow traveler") was the name of the first soviet satellites reaching the earth orbit.
SPUTNIK bags are designed and developed in Zurich, and manufactured in Switzerland and the EU according to high ethical and environmental standards. Each SPUTNIK BAG stands for functionality, design & sustainability.
SWISS LABEL certified