5 YEARS
SPUTNIK
GUARANTEE
Each SPUTNIK bag comes with a promise of repair service. No matter where you got it.
Our bags are meant to be used as everyday's product. We use only high quality fabrics and the sewing is top class. But at the same time, all products have a life-time. Fortunately we've got the remedy.
As we provide the bags, we also take care of them when they're broken.
Our SPUTNIK bags
are manufactured on a high quality level under careful supervision 
at Brüggli Textile in Romanshorn, Switzerland. 
SWISS PRECISION & QUALITY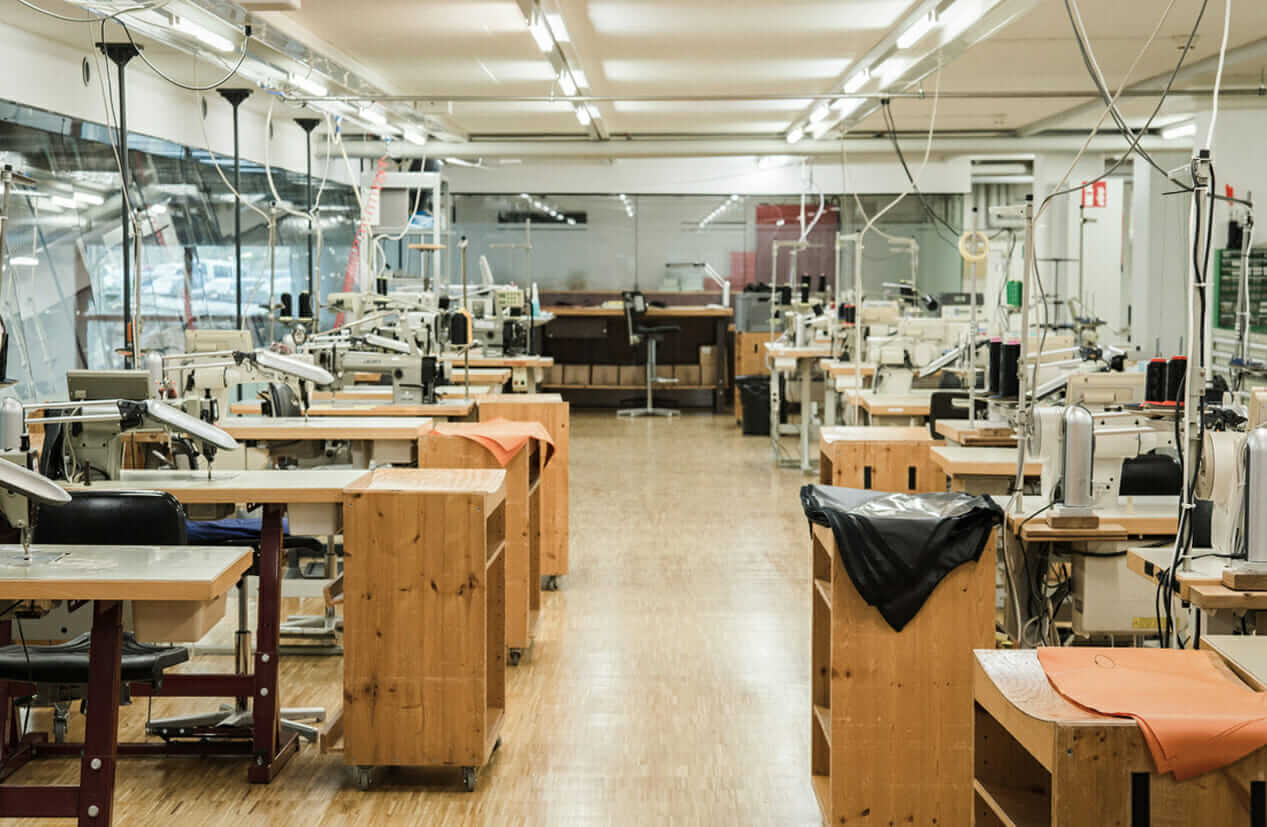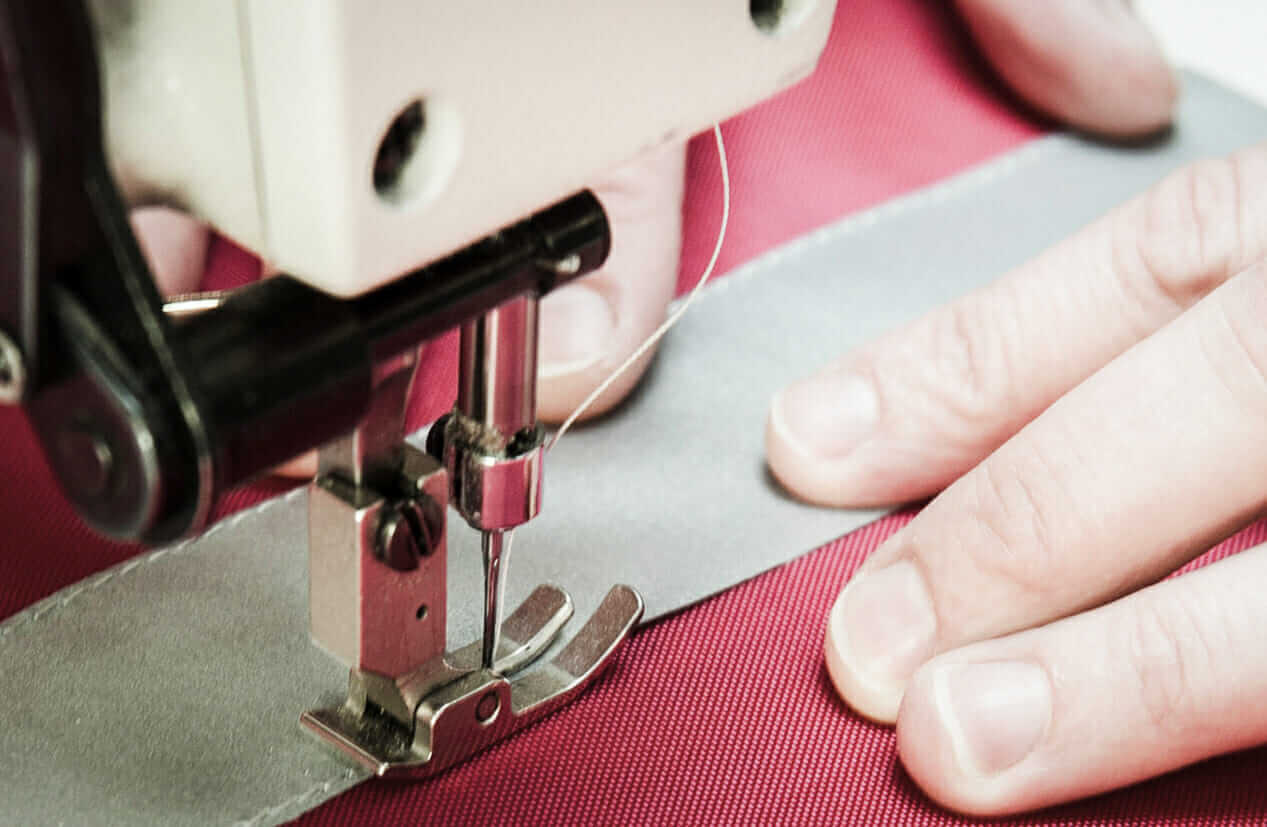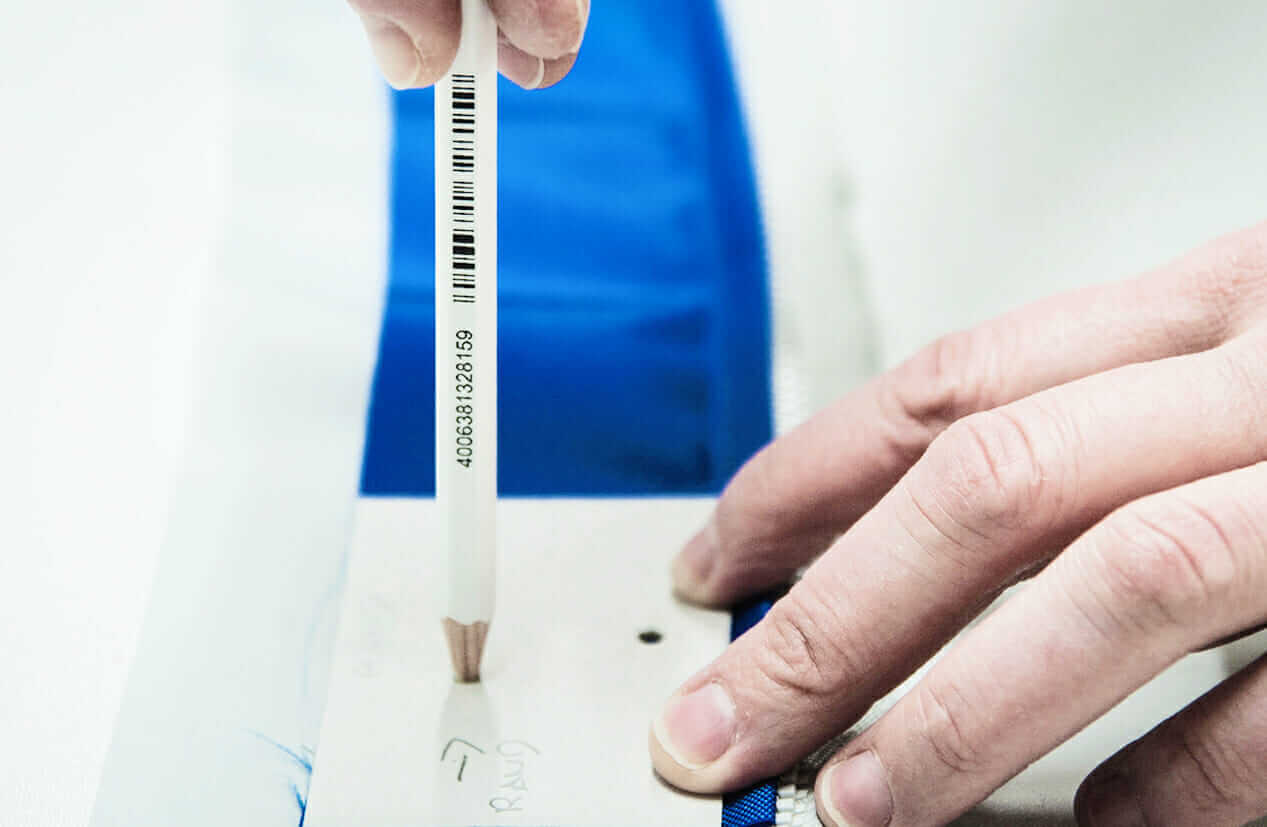 SWISS LABEL certified